International collusion at every level.
Reported on Fukushima Diary
Fukushima tap water is named "Fukushima water" by the city government and obtained "Monde Selection" in 2015 and 2016 for its taste.
From Fukushima Waterworks Bureau: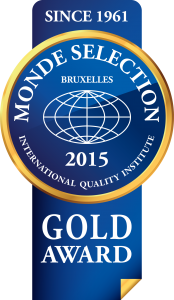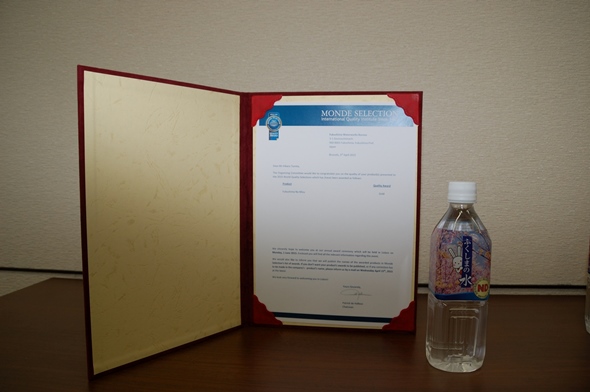 https://www.city.fukushima.fukushima.jp/suidou/?p=7982
From
Monde Selection — International Institute for Quality Selection
Our Mission:
Founded in 1961, Monde Selection's mission is to test consumer products and grant them a bronze, silver, gold or grand gold quality award.
This quality label, awarded by a totally independent professional jury, offers the consumer and the producer numerous advantages.
Your Benefits:
A Monde Selection quality label offers undeniable advantages:
It BOOSTS SALES as consumers undeniably prefer a labelled product
It offers FREQUENT EXTERNAL CONTROL of the quality of your products and rewards your production team
It helps to POSITION YOUR PRODUCT and measure the national and international level of your competitors
It helps your company TO PROMOTE YOUR PRODUCT on national and international markets
http://www.monde-selection.com/